Twin Cities Business Updates

Co-op Partners grows foodservice 

Co-op Partners Warehouse, St. Paul, Minn., has been expanding into the foodservice category, said Tom Rodmyre, warehouse director.

Foodservice now accounts for 9% of the co-op's sales, an increase of 4% from a year ago, he said.

"It's a good, healthy jump," he said.

The co-op also has hired a new outside saleswoman, Chelsea Korth, who has a background in logistics and supply chain management.

The staff addition was made to "gain additional one-on-one relationships with customers," he said. She joins Christa Sorenson on the sales team.

Finally, the co-op also has moved its offices to a new location in the same St. Paul building in order to be more efficient with its open staging area, he said.

Northwestern buys produce operation

St. Paul, Minn.-based Northwestern Fruit Co. Inc. purchased the produce operation of St. Paul-based Bergin Fruit Co. Inc. in July, said Dylan Kraimer, account representative for Northwestern.

Merging the Bergin Fruit produce operation with Northwestern Fruit Co. will expand Northwestern's product lines and buying power, Kraimer said.

Northwestern Fruit has served the foodservice industry since 1940 and has long offered a wide selection of produce, dairy, cheeses and specialty items.

Along with its current product line, the company now will be able to supply a larger variety of flours, sugars, oils, vinegars and specialty fruits and vegetables, he said.

Northwestern Fruit also has its own processing facility and will be able to offer fresh-cut items, including lettuce, cabbage and potatoes, to incoming Bergin Fruit customers and meet their requirements for specific mixes and cuts, Kraimer said.

Popular fresh-cut items include a fruit deluxe mix with cubed cantaloupe, honeydew and pineapple along with red grapes; and a fajita fancy mix with green pepper julienne, red pepper julienne, yellow pepper julienne and red onion julienne, he said.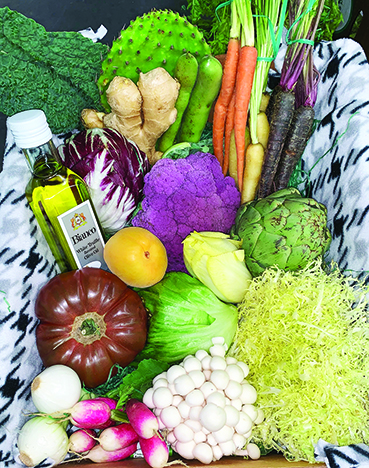 Robinson Fresh has new packaging

Eden Prairie, Minn.-based Robinson Fresh will have new packaging, marketing materials and bins for its Welch's grape line in time for Halloween, said Jose Rossignoli, director of global sourcing.

"This new packaging is offered in gusset bags that include good ventilation and an easy-carry handle with a resealable top," he said.

"The bag function is paired with a fun, seasonal design with a recognizable brand of Welch's." 

The product also is available in 2- and 3-pound clamshell containers.

Bins to place in a position to influence impulse buys are also part of the company's new materials, he said.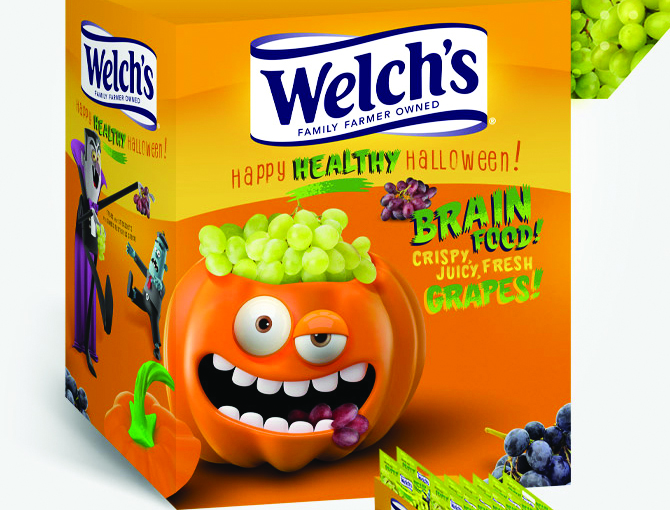 Related Content
Foodservice thrives in Twin Cities
Retail scene continues to evolve in Twin Cities
Twin Cities thrive on produce